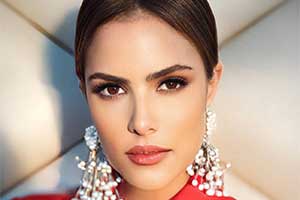 March 10, 2021: This month Faces is celebrating women from the region. Outer beauty has its limits, but your inner strength is what shines through. Faces is championing the theme with a three-part campaign of powerful feminine chapters. Each chapter tells the story of women that inspire us and encourage us to aim for the stars.
For the opening story, Faces has leading Saudi content creator, Nada Baeshen, driving the message home. If you aren't already acquainted with her, she's a savvy entrepreneur, loving mother, adoring wife, stunning influencer, and now, the official ambassador of Faces Beauty Stores!
A big component in embracing inner strength is layered with celebrating all your beautiful facets, and this campaign reveals all of Nada's. One woman, several looks; the diverse campaign will reveal four of the women that live in Nada along with all the beauty bells and whistles that come with: THE ENTREPRENEUR, THE FASHION AND BEAUTY LOVER, and THE FITNESS & HEALTH ENTHUSIAST.
Alongside the ambassador campaign, Faces is releasing a supporting campaign, that showcases four inspirational women sharing their stories of inner strength and where their inner beauty comes from. In an intimate, candid, and raw scope, these women from the region will share their testimonials of empowerment and how beauty's flame is lit by their strength, persistence, and passion. Stay tuned for the inside scoop on Kawthar Bin Sulayem, Yara Freiha, Mai Assaf, and Luz Salem as they support the crusade for female empowerment.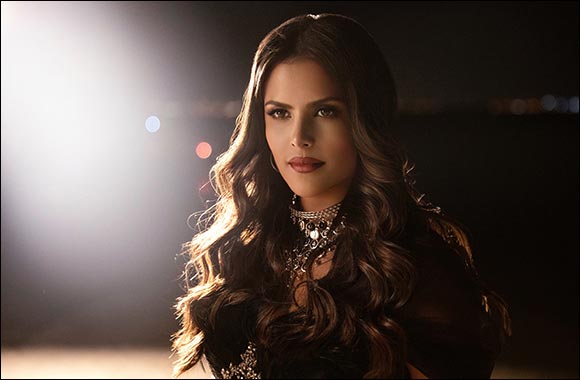 For the third and final act, we cannot overlook the number one women in all of our lives: Mothers! The ultimate role models and pioneers, these women deserve all the praise, and they will not be absent from Faces key messaging during this month.
In the three acts, Faces aims to celebrate and uplift women. We are all beautiful, and our beauty comes from the inside. We know there are so many more inspiring stories to tell; we come in so many forms, with so many stories. We have so many facets, and there is beauty in strength. And where does your beauty come from?